New Developments at UK Chat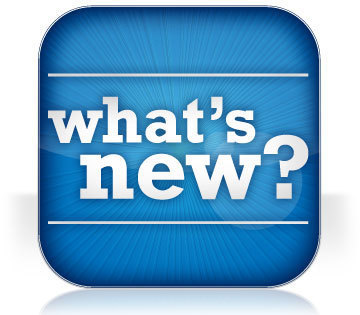 You've probably noticed that the site has undergone a pretty extensive revamp. Mostly, this has been about simplifying the site to support what it's all about: Free online chat! The following have been our main areas of focus to bring you an improved chat experience.
Mobile Chat For Everyone
Our new chat software allows everyone to chat, whether they're on a traditional desktop computer or chatting on a mobile device. It's an HTML5 chat client that requires no plugins, no third-party software, no installation of any kind. Whether you're here to chat on iPhone or Android, our chat software will typically work immediately right out of the box. Our mobile compatible chat even allows for mobile webcam and microphone compatibility.
No Registration Required
We've decided that this site is for everyone, whether you want to just pop in to visit without registration, or if you'd like to register, make yourself known, stay a while, and be a fixture in our community. Registration is completely optional and not required at all to use any of our chat features.
Personal Chat Rooms
Our new chat allows you to create your own personal chat room. You can have full control of the topic and who is allowed in or kept out. You can invite your friends and share control with them so that they can maintain order while you're offline or otherwise indisposed.